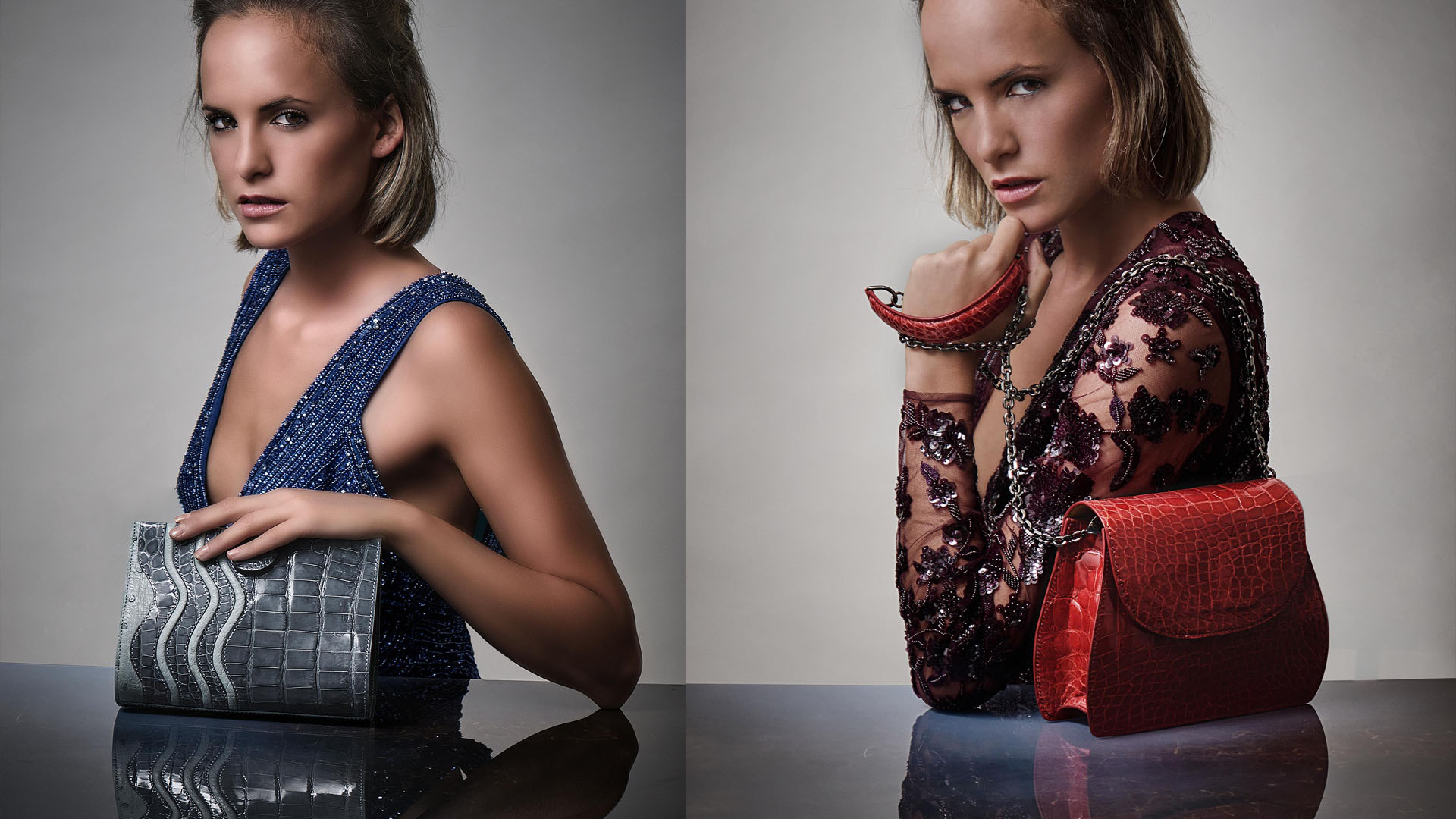 1 pl. des Bergues
1201 Geneva, Switzerland
Tel : +41 22 781 0800
info@thecollector.ch
sales@the collector.ch
press@thecollector.ch

Our products are individually handcrafted by highly qualified artisans. The interiors of the bags are lined with soft lambskin and finished as beautifully as the exteriors. The hardware is available in gunmetal or rich gold, plated and zinc free. This attention to detail and functionality complements the finest quality of materials. It is part of our Swiss DNA.

We use American alligator, Niloticus, Porosus, Python, Lizard and South African Ostrich skins. We use very small quantity of the same skins to provide our clients with very unique pieces. We are socially responsible in all aspects of the production and comply with the CITES regulations.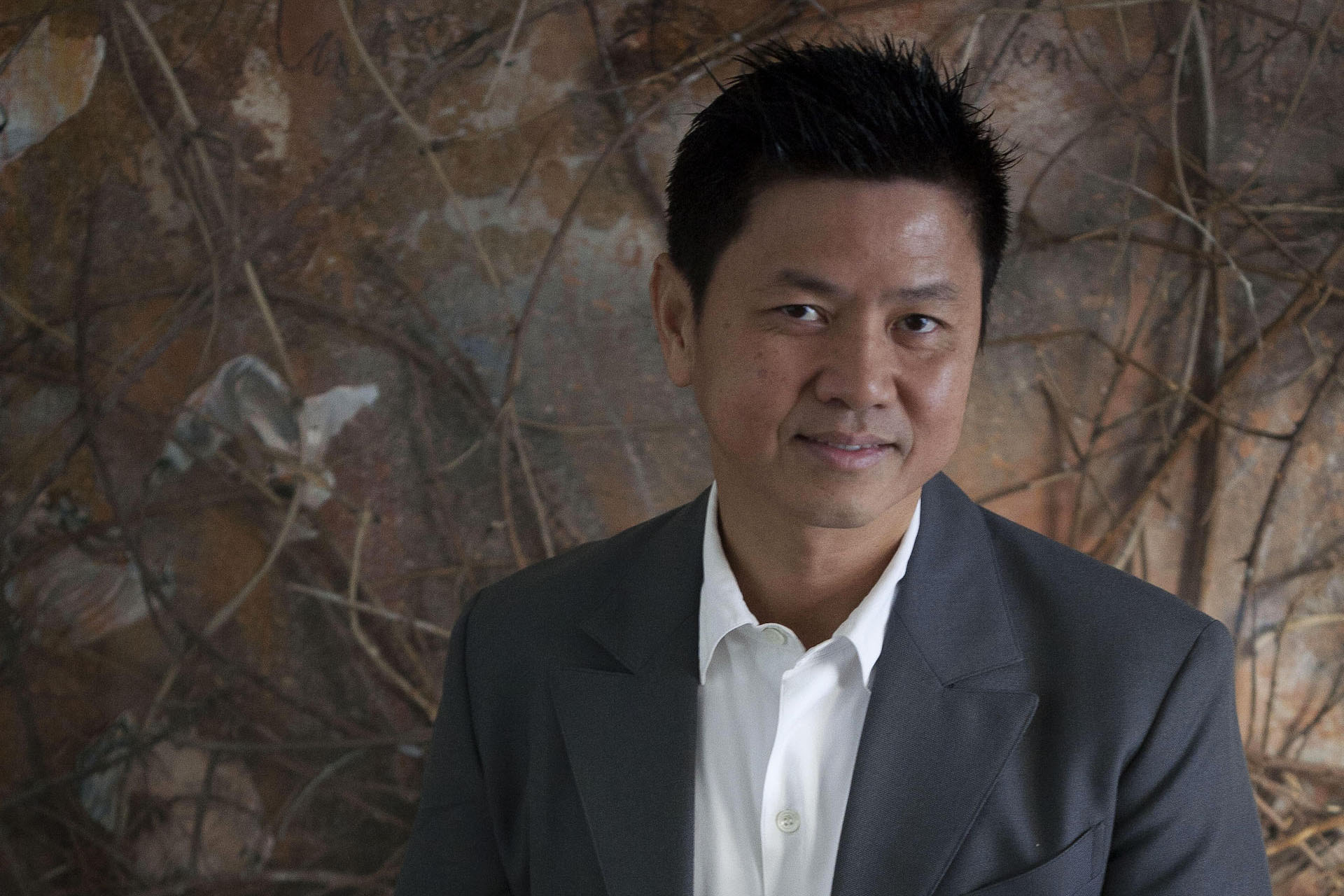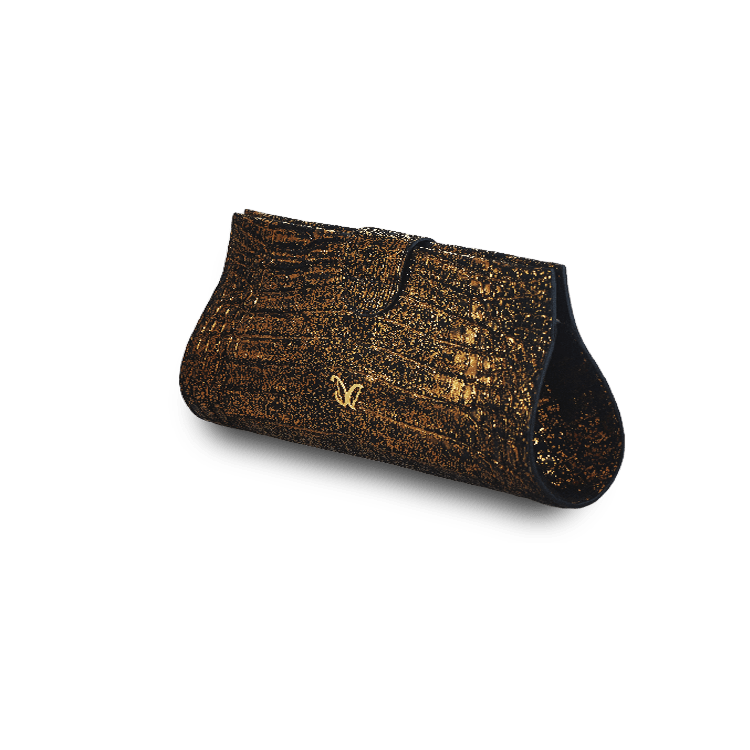 Hom Le Xuan joined our team in August 2016 as the new collection designer. Hom le Xuan is bicultural from Vietnam, raised up in Paris and spent a lot of time in Gstaad, Switzerland. A bespoke interior and landscape designer, rank among the top one hundred interior designer in the world. His affinity and visual sensitivity to nature's plant and minerals have influenced his designs.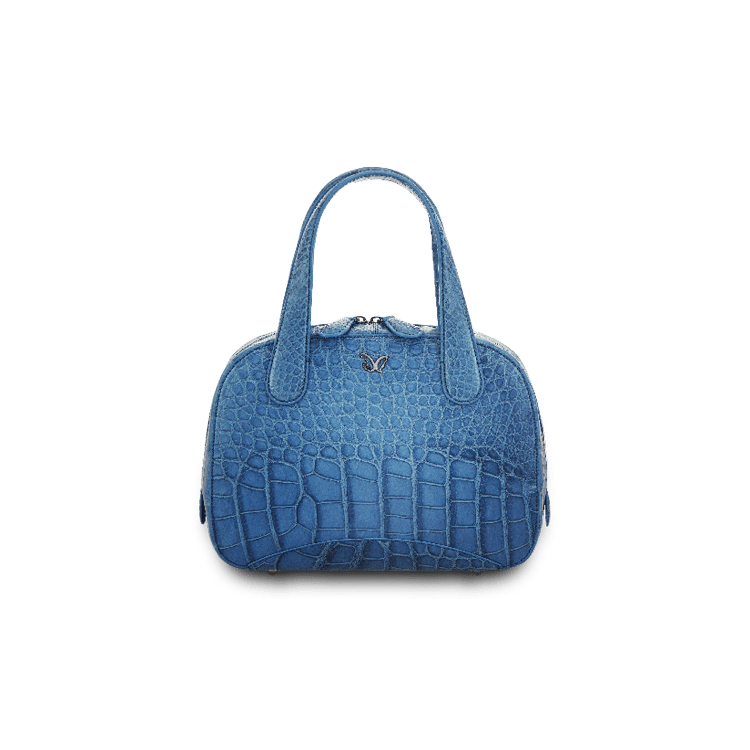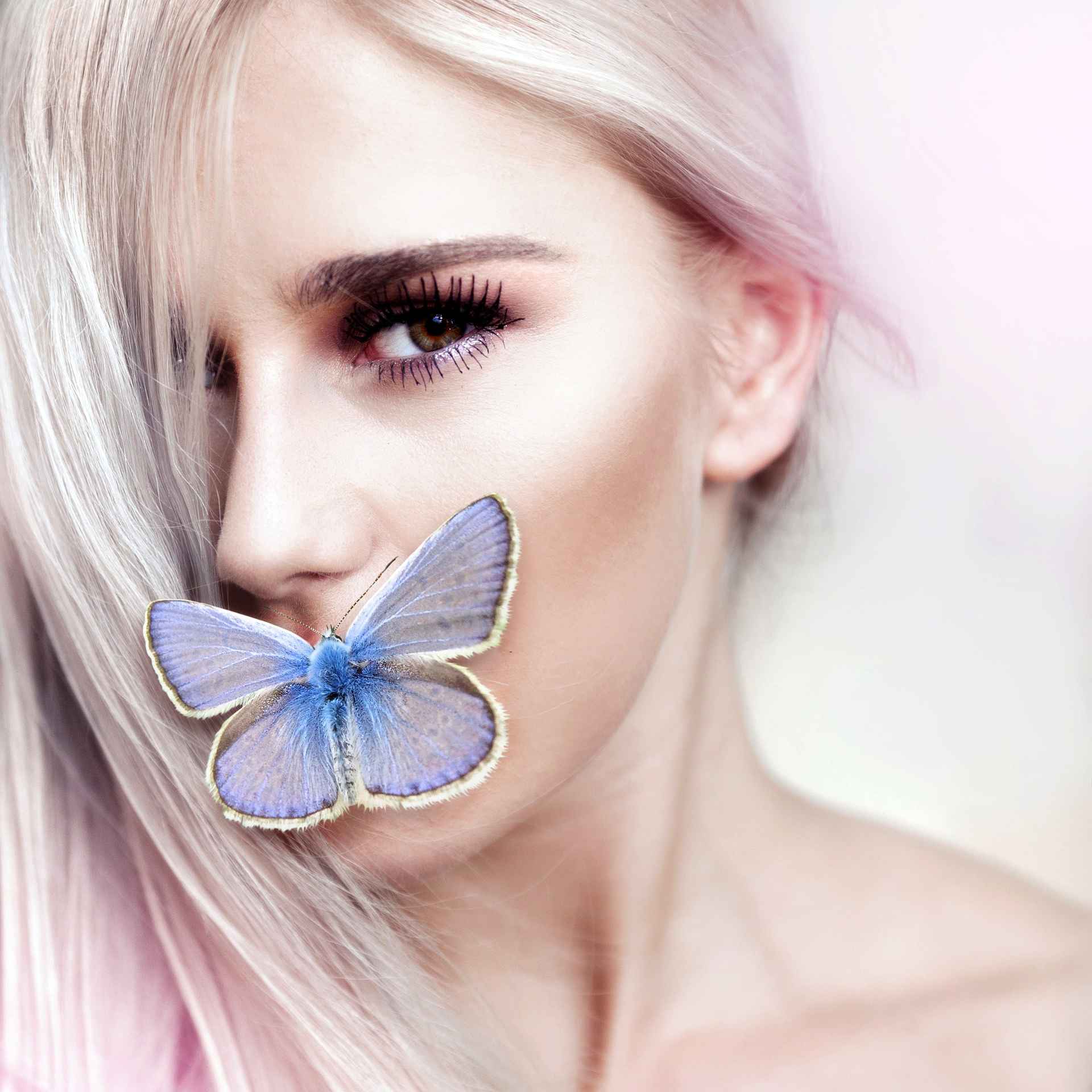 ​
​
​
​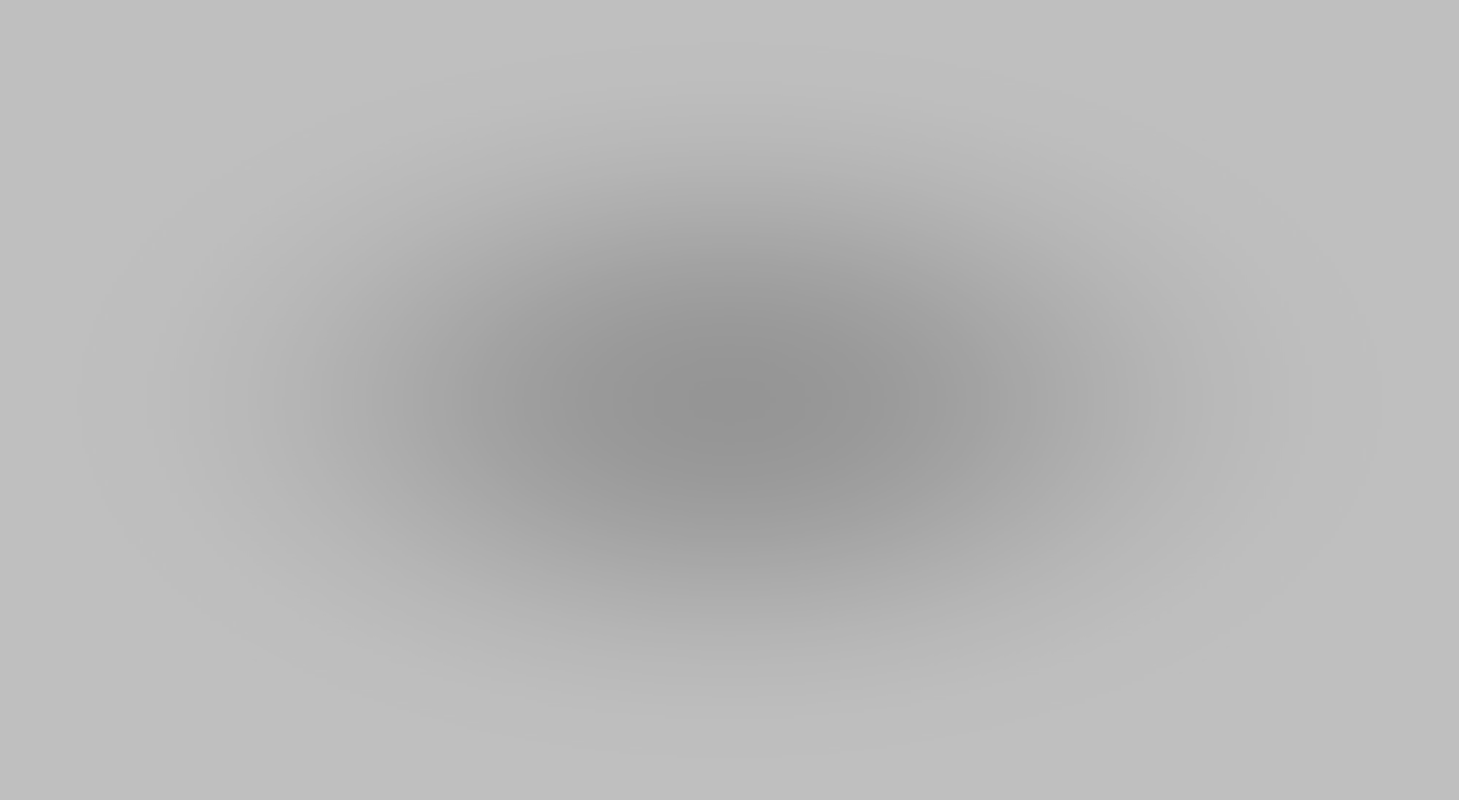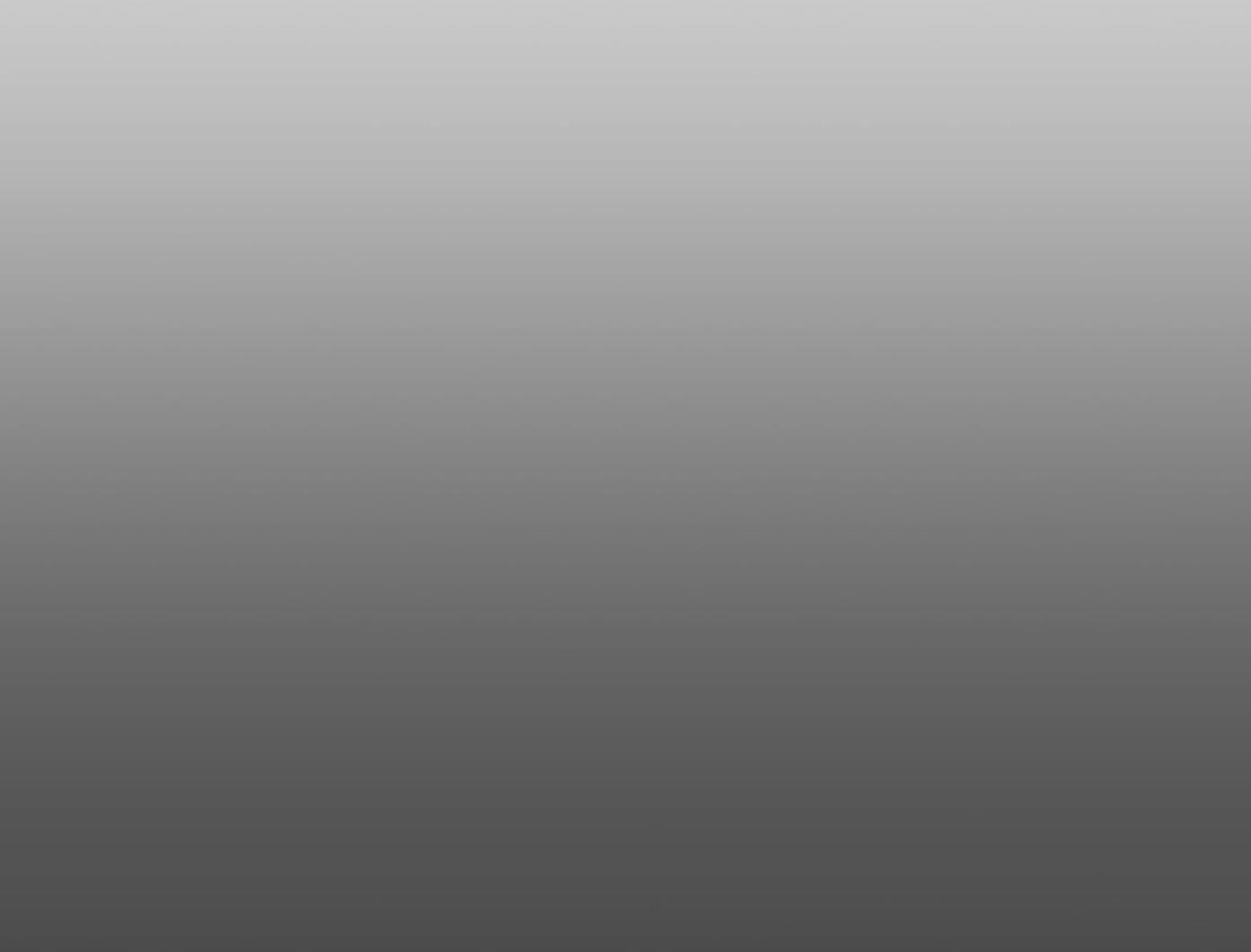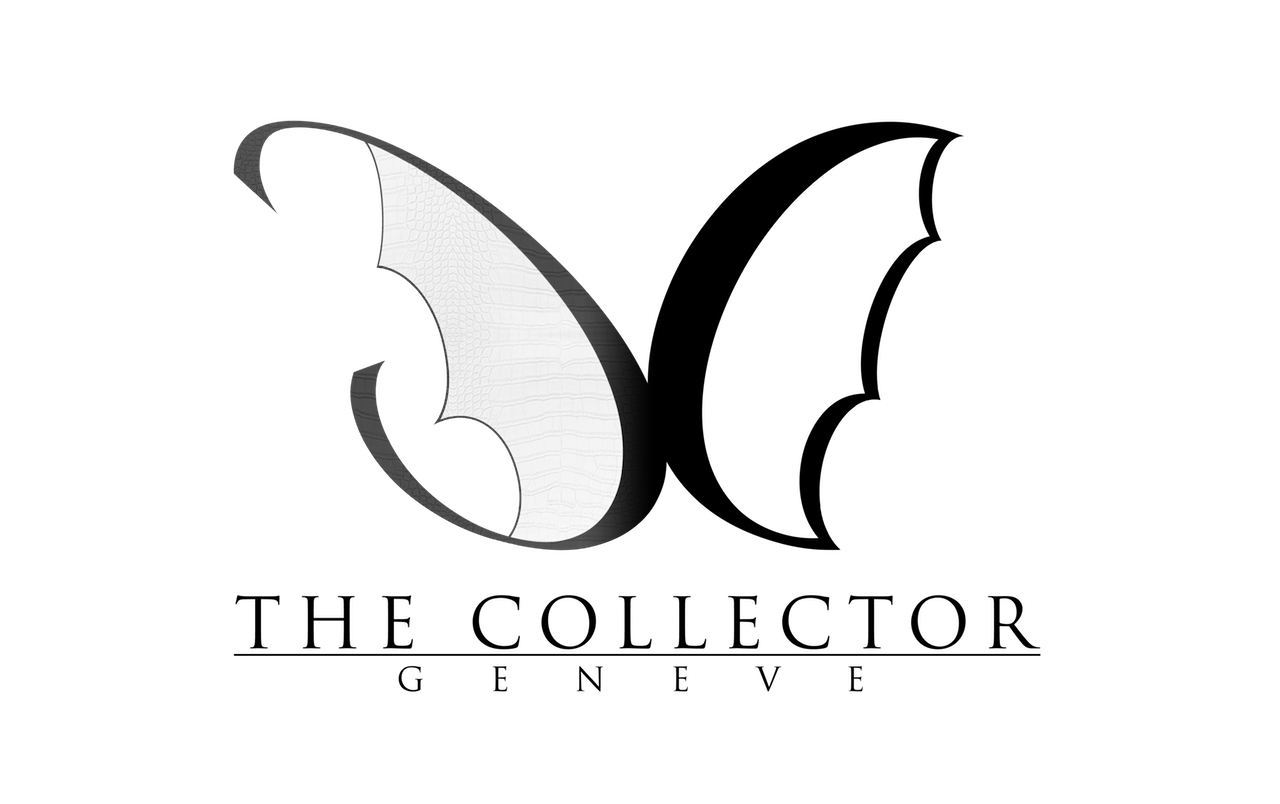 SWITZERLAND
GENEVA

Boutique Le Dix
10 quai Général-Guisan, 1204 Genève
Tel : +41 22 788 6539
www.ledix.ch

GENEVA

Galagan Jewellery
Quai du Mont-Blanc 19, 1201 Genève
Tel : +41 22 900 1025
www.galagan-jewellery.ch

GSTAAD

Gallerie Hom Le Xuan
Promenade 79, 3780 Gstaad
Tel: +41 33 744 92 42
www.homlexuan.com

CRANS-MONTANA

Boutique Julia & Co
Rue du Prado 1, 3963 Crans-Montana
Tel : +41 27 481 74 77
www.julia-et-co.com

VERBIER

Hotel Relais et Chateaux
Le Chalet d'Adrien
Chemin des Creux, 1936 Verbier
Tel : +41 27 771 62 00
www.chalet-adrien.com



USA



MIAMI

Faena Hotel 3201 Collins Avenue, Miami Beach, FL 33140
Tel : +1 786 655 5570
www.faena.com/miami-beach